Nano Trend Technology Co., Ltd.
Nanometer (10-9 meter), 1 billionth of a meter. In the future technology sector, based on nanotechnology and technology trends, it should be able to solve most of the existing technology bottlenecks. The meaning of the Nano-Trend includes: more precision, , more tiny, more density, more higher efficiency and more intelligent..
Nano-Trend Technology Co., Ltd., is a measurement/automation solution provider. We offer a wide range of high end sensors/components/controllers/instruments/equipment to meet customer requirements. We welcome the inquiry measurement relative question. At Nano- Trends Technology Co., Ltd., we are responsible for some of the industry's best brand. We believe that through our close cooperation with the original brand factory, we can provide a development opportunity for your "Nano-Trend" demand.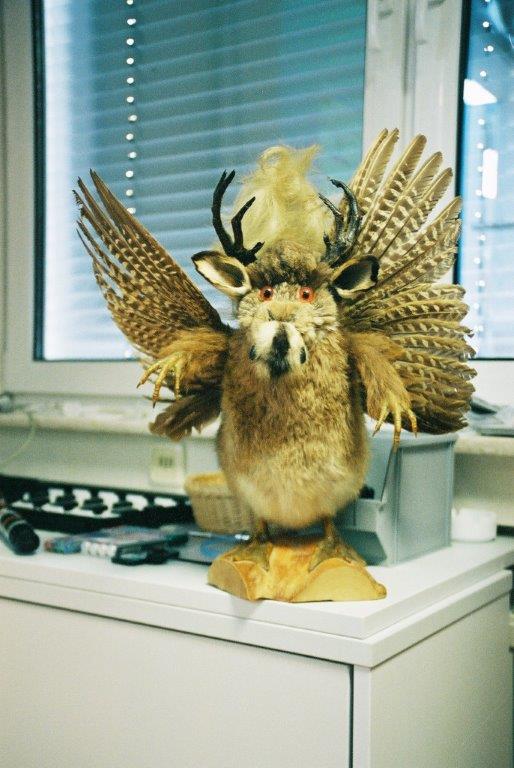 In Germany, there is a kind of animal among the legend. Its name is WOLPERTINGER. It combines the advantages of various existing animals. It can fly through the sky, go up the mountain and enter to sea, and move quickly.....omnipotent. To a certain extent, we also expect to have the same capabilities as WOLPERTINGER to serve your measurement/automation needs.

Service philosophy
Measurement/automation has no standard answers, and each answer depends on its speed, resolution, accuracy, installation space, acceptable cost... and so on. However, if you have an open attitude, discuss it in detail, and then use our accumulated experience and the application of advanced technology, often the "best solution" will naturally emerge.
In terms of measurement/automation products, online quality inspection is definitely a very important key to the future upgrade of the industry, and its application and technical depth must often be tricks.
Therefore, as a distributor of advanced technology and a manufacturer of high-end precision measurement automation products, we have always been very honest in our mindset - honestly looking at technology, honestly understanding the real needs of customers, and honestly survey products ability, honestly respond to customer problems, honestly recommend the best solution for customers, honestly take orders and after-sales service.

We are very honored that some of our distributed products are not only first-class, but some of their products are even "unique." Thanks to their "unique" advantage, we are able to create "future value" with our customers. However, we do not take profit as the primary consideration, but put the customer's product applicability and acceptable cost first, and create a value-added chain of customers, products, users and us by its long-term value creation. We believe that only in this way, then we can have the means to take root and improve our quality without fear of competition from the world.